Procedure For Supplying To Greenforest
Suppliers may be eligible for registration, but are not necessarily qualified for a certain procurement action. This latter status is only determined after a pre-qualification evaluation exercise by Green Forest Foods.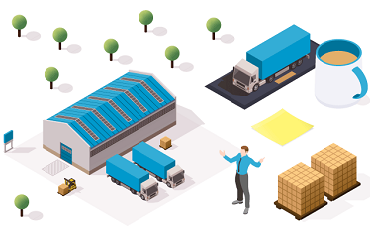 How To Apply
Would you like to become a supplier to Green Forest Foods? Kindly send an email to info@greenforest.co.ke and we shall guide you through.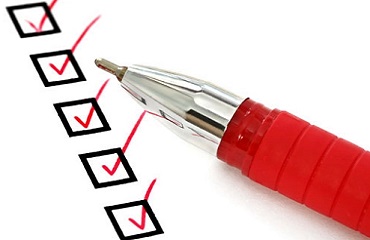 General Requirements
Here are a few documents you need to have in place during application: Certificate of incorporation, KRA Pin and CR 12 certificate.