Work With Us
Green Forest Foods seeks to hire diligent stewards to help in fulfilling our mandate to our trusted clients. Because of the large number of job inquiries we get, if you do not hear from us within four weeks after you have submitted your application, please consider your application as unsuccessful.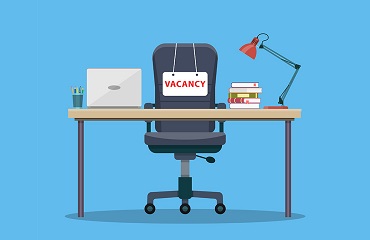 Positions
Currently we don't have any vacancies available in our company. Kindly be visiting this page regularly to be able to see any open positions.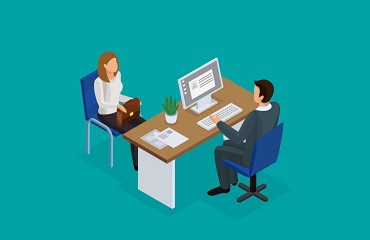 How To Apply
Would you like to work  for Green Forest Foods? Kindly send an email to info@greenforest.co.ke and we shall guide you through.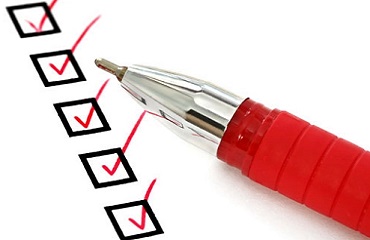 General Requirements
Once the vacancy is available. We will provide a summary of all the requirements needed to apply for the position.